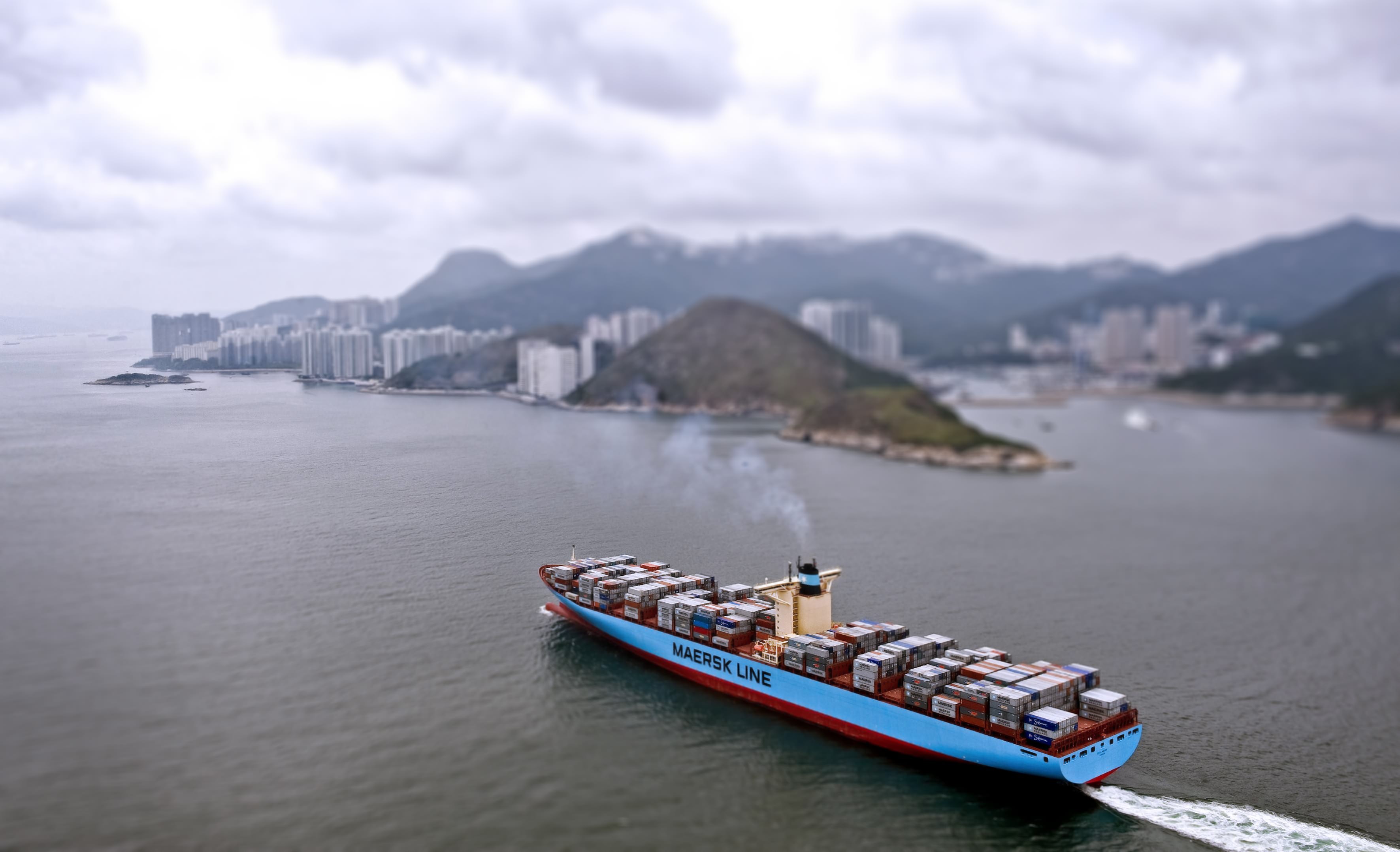 Wednesday 16 November 2016
International transportation company, Brfarabri Mehregan Rah in trade with other transportation companies use the potential and existing services in order to build trust with customers inside the country and outside. With the use of benefits of the two-sided cooperation with different shipping companies and according to the reasonable and competitive rates this company is ready to serve customers and shippers around the world.

Wednesday 16 November 2016
Due to the years of experience and past performances, Barfarabari Mehregan Rah with the use of benefits, facilities and equipment is concentrated on development and expansion of its activities in the field of offering qualified transportation, store keeping, logistic services and backup service inside the country and abroad. This company do its best to achieve a major share of transportation market not only in Iran and but also abroad. Implementing these strategies is closely related to understanding the descriptive purposes in projects and future goals of company.

Wednesday 16 November 2016
For better and more complete services this company decided to take full advantage of its experience. Having a significant number of trucks including refrigerated truck, car carrier truck, tank truck, truck with tent this company offering road transportation in the field of import, export and transit goods to other countries.